Thermal and Ignition Barrier Coatings
ICP Building Solutions Group has created groundbreaking solutions and products for heat, fire, thermal, and safety issues that builders, architects, and engineers often face when dealing with building fire prevention. All of our solutions adhere to today's strict building codes. Our proprietary and customized solutions, such as our ignition and thermal barrier coatings, build the foundation for efficient fire protection.
ICP Group recognizes how important new fire and safety codes are. We also understand that, although essential, they add labor, expenses, and complications. Complying with new or upgraded codes can be difficult and expensive, especially if structural modifications must be made. In order to help make the transition easier, we have developed thermal and ignition barrier coatings that save you the headaches.
Thermal / Ignition Barriers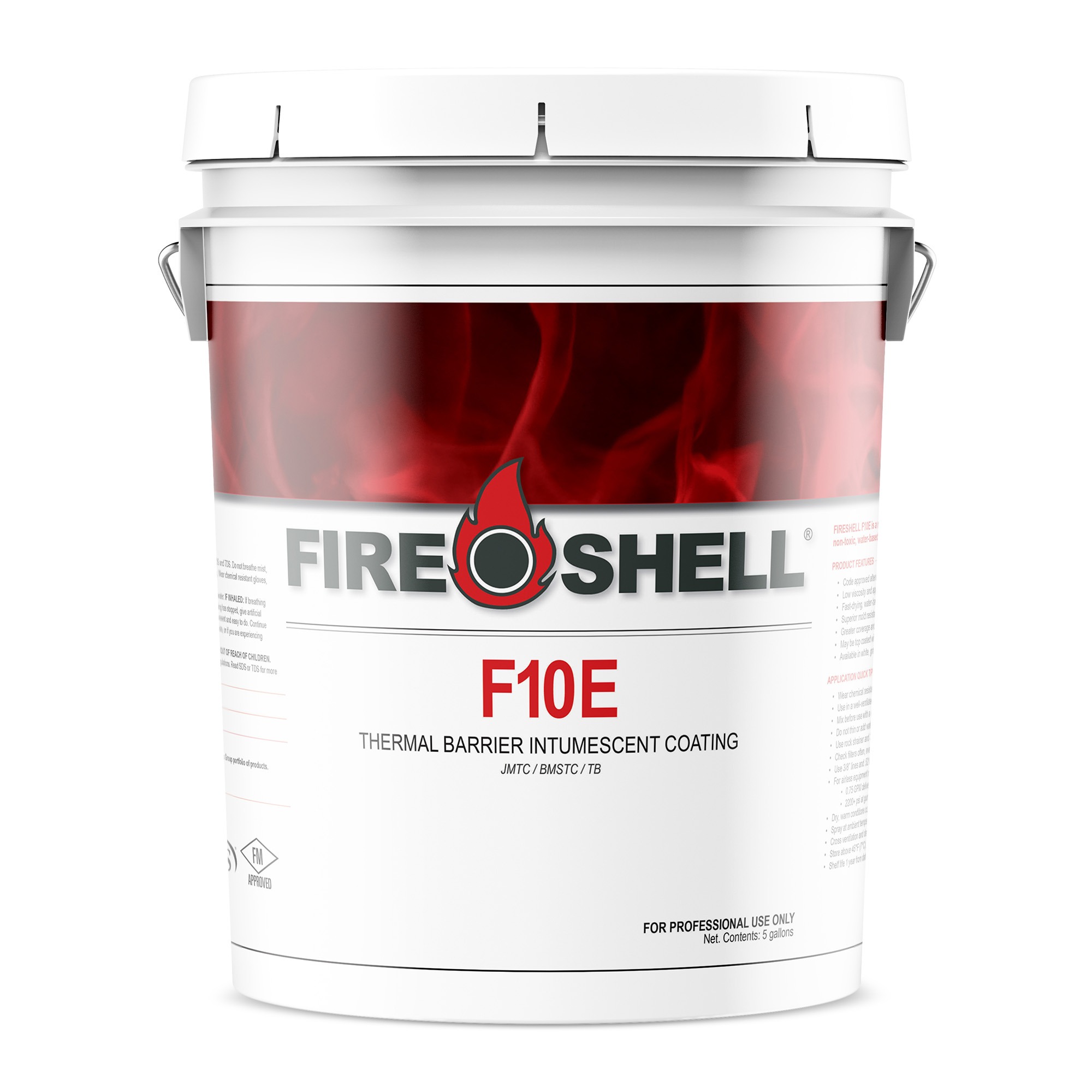 Part Number: F10E
The first coating to pass NFPA 28 over foam. Single application, water based, 1-part, non-flammable, intumescing coating for interior use.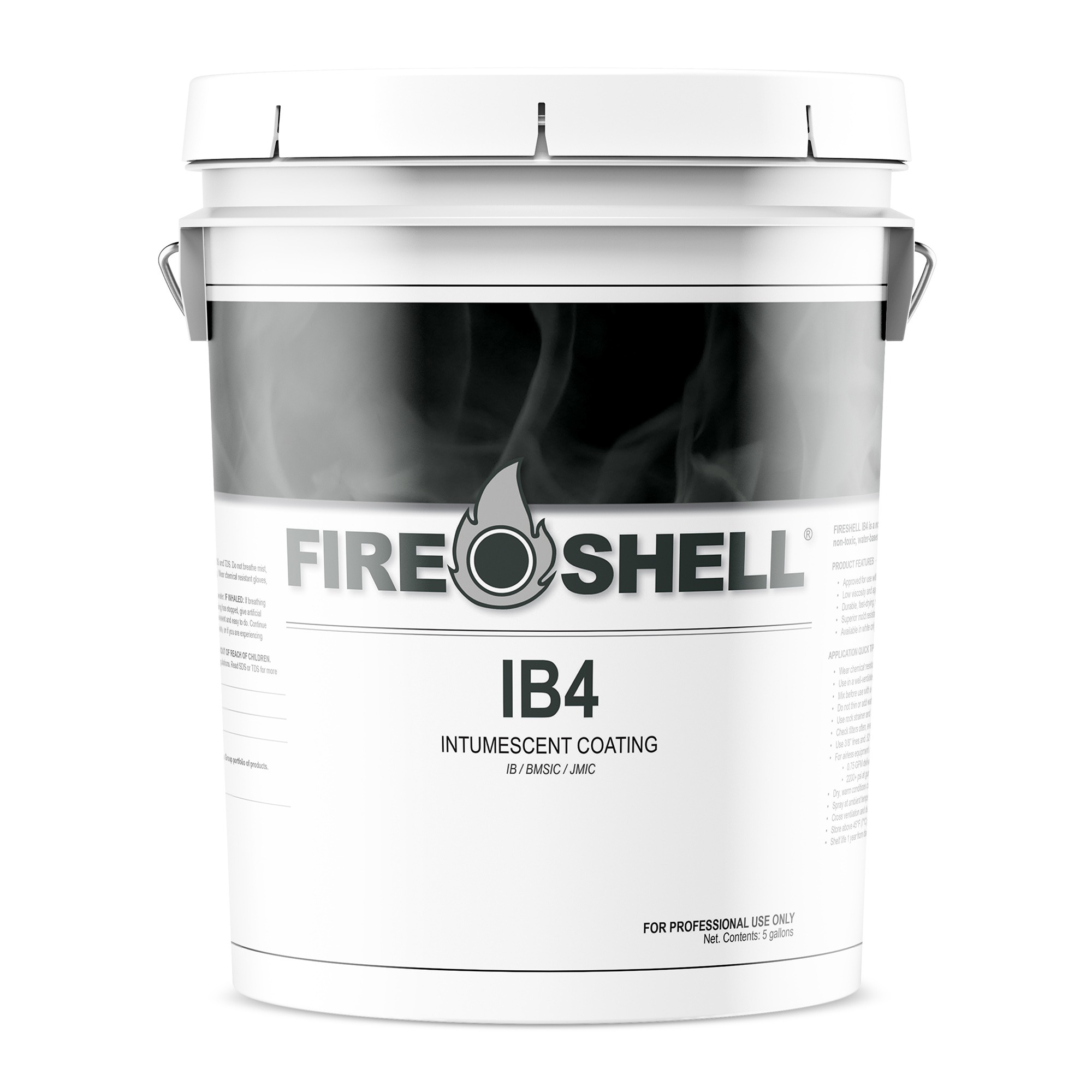 Part Number: IB4
Non-flammable, intumescent coating complying with AC 377 ICC ES for interior use.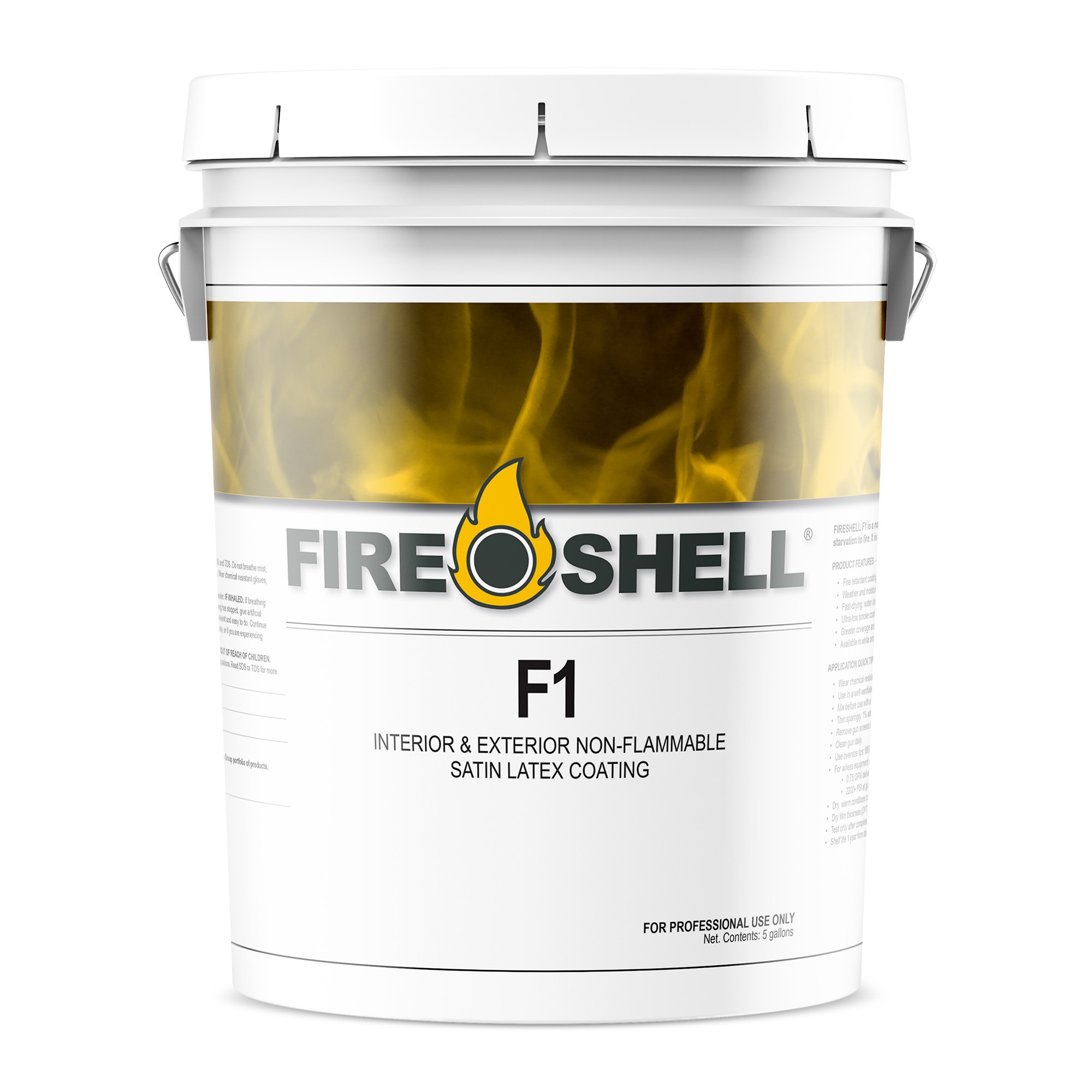 Part Number: F1
AFES fire extinguishing paint is a proprietary non-flammable coating that is flexible, ductile, and elastomeric. This coating is suitable for interior or exterior surfaces and can be latex or oil-based topcoatable.